The Short Sea Shipping Platform for Europe
fixbo is an established, highly sophisticated short sea shipping platform for all parties working in the greater european coastal trade, offering fixture reports, the fixbo-index, market reports with the possibility to generate custom made analysis.
Free 10-Day Trial
No cancelation or credit card required
Daily graphical
market overview
New fixbos every workday displayed in an easy to scan way
Unique and
intuitive filter
Filter for harbours, regions, specific routes, periods, quantity, cargo
Live analysis
and in-depth statistics
View and compare fixbos as you filter them to your needs
Cooperative data mining
If everyone shares a little of his knowledge together we will have a huge database of information about the european coastal trade. Exponential bigger than what we have as individuals. So you can be more productive, save time and concentrate on what you do best – your successful business.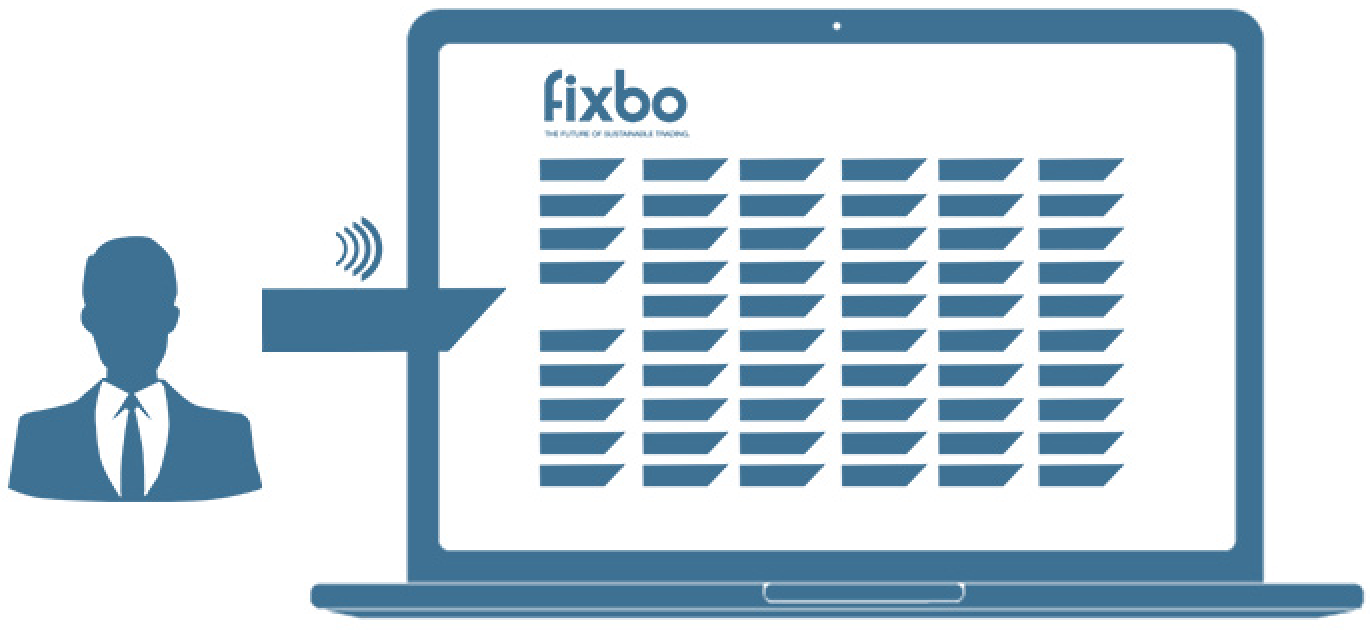 The more we share the more you know!
Mil. +

tonns of total cargo logged in fixbos

+

fixbos available to search and compare

Ø t

average cargo size reported the last 90 days

fixbos added just within the last 30 days
The fixbo index
The fixbo index was especially developed for the european short sea traffic. The index is calculated from more than 300 new reports per month and is updated weekly.
Date displayed: Week
Latest data and history available for registered members.
Active member subscription
The more you report, the bigger the rebate becomes.
The spirit of this platform is that subscribers send own fixbos (reports). Thus the monthly fee depends on how many fixbos your team submits per month. You can save up to 50%.
Up to 3 users are already included. Additional user are 25€ per user and month.
Submit fixbos per month and pay only €
corresponds to a % rebate
– monthly terminable –
The rebate will be calculated each month based on the number of fixbos your team submitted and will be credited the semi next month after the reporting month. Invoices will be send by Email only. Prices excluding VAT. EU Community members will be charged excluding VAT on Reverse Charge basis.
Register for a free seven 10-day trial
no cancelation or credit card required
explore all features and functions
unlimited users included
fixbo weekly market report newsletter
full up-to-date fixbo index data
You account will terminate automatically after 10 days.